Caribou Hair Advanced Tufting 2022-6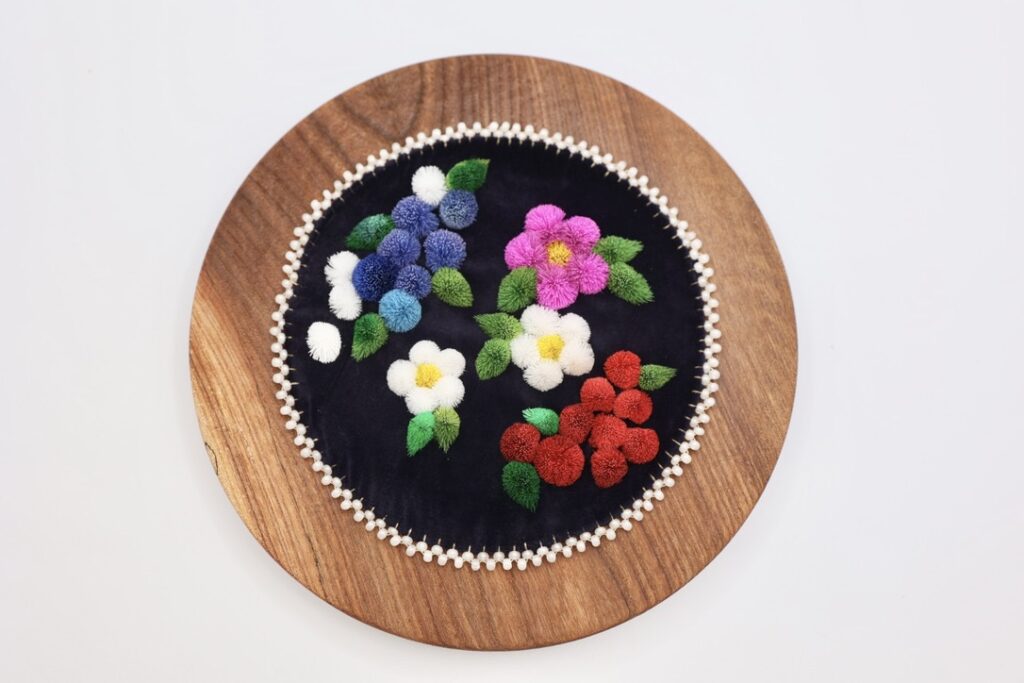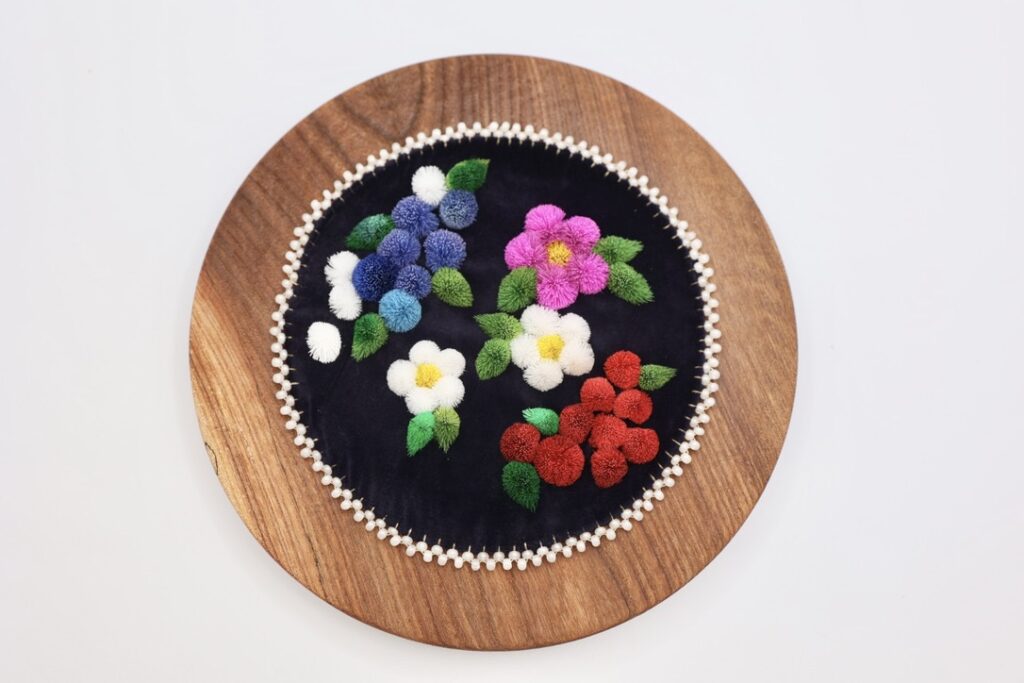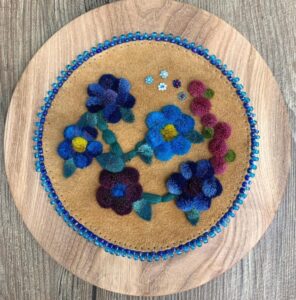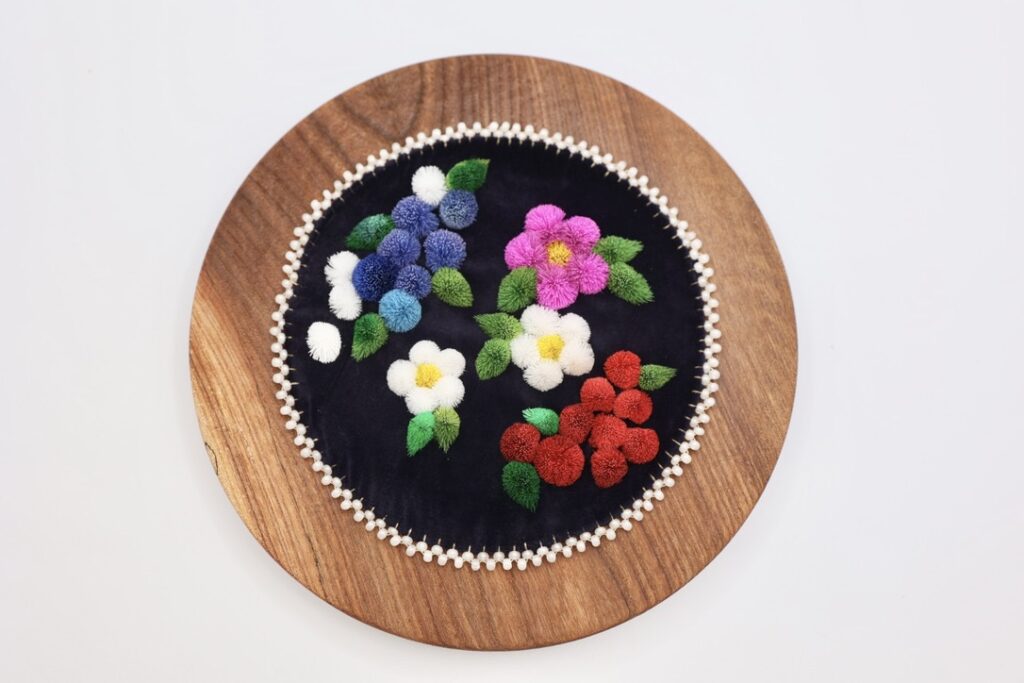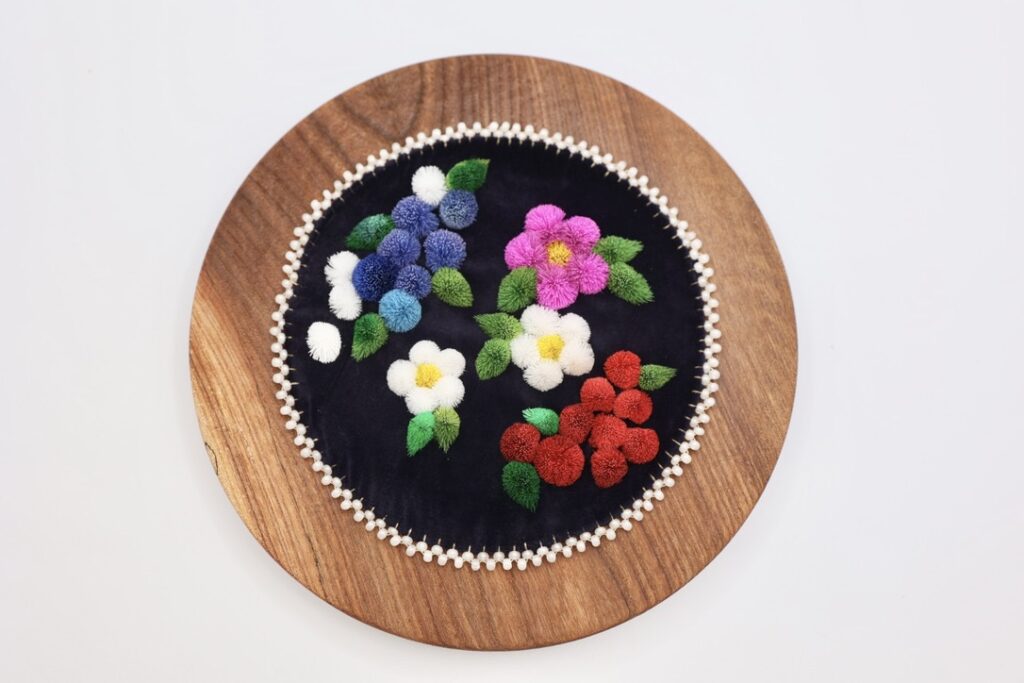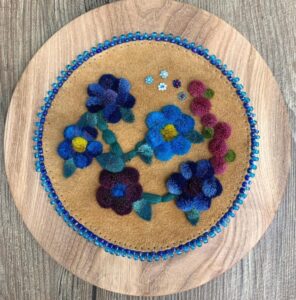 A one-time price of
CAD $150.00
will be added to your order.
2 Days - Saturday October 22 and Sunday October 23, 2022 from 9 - 4 each day.
ADULTS ONLY!
ADVANCED TUFTING
This class is for participants who want to advance their tufting experience.    Participants will tuft on a 6 inch piece of velvet, trim with beads, and then it will be fastened to a wooden plate - perfect wall art! Sandra offers in excess of 10 different colours of caribou hair to work with.
Bring your own lunch or plan to go to the Old Railroad Stop in Hiawatha for lunch. You're encouraged to bring your own drinks.
Learners need to bring a pair of small, sharp scissors and need arm strength to tie very tight knots.  Participants will need to be able to go up and down stairs.
All supplies, except scissors, are included.