Quill and Bark Class 2022-2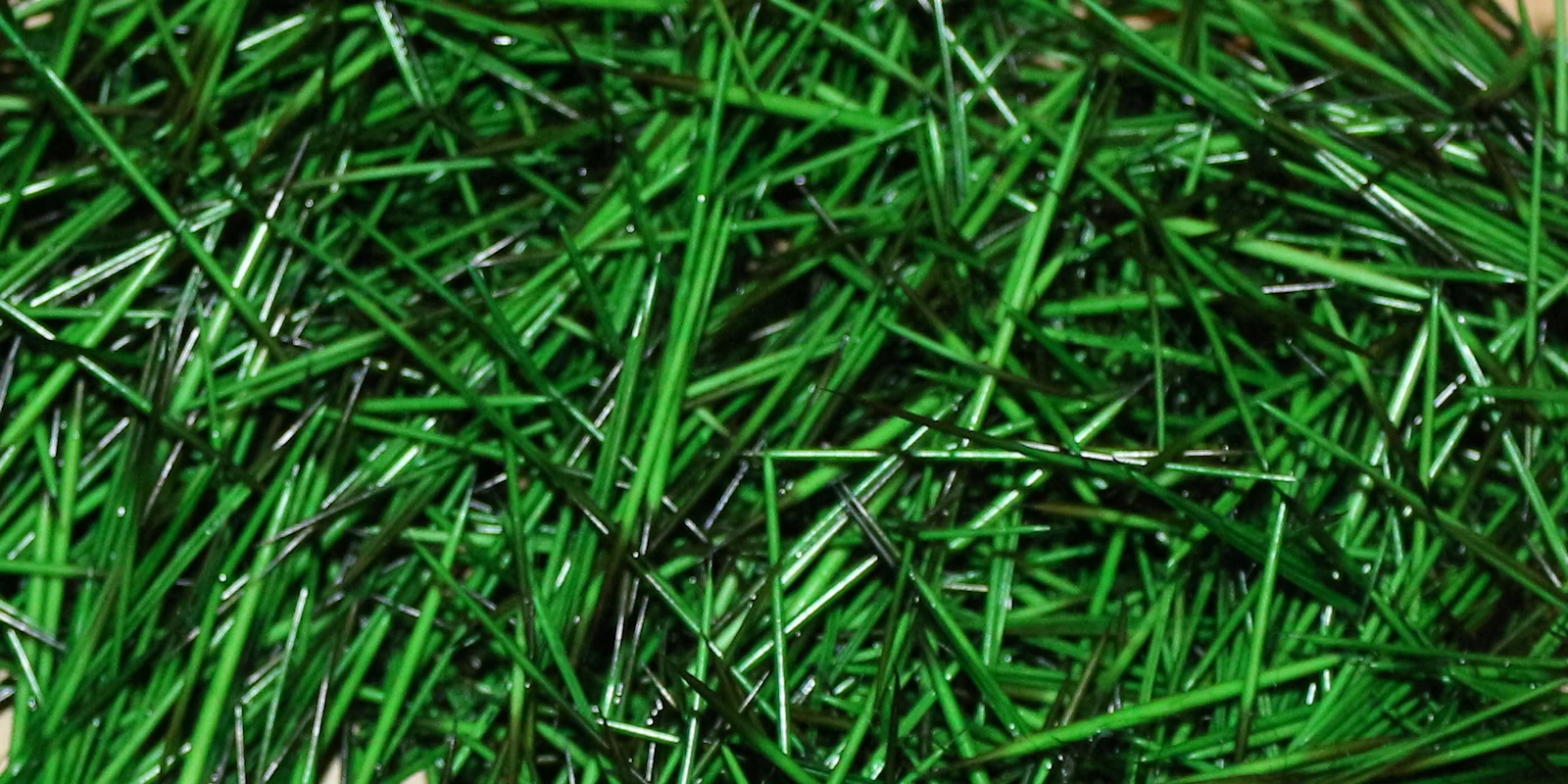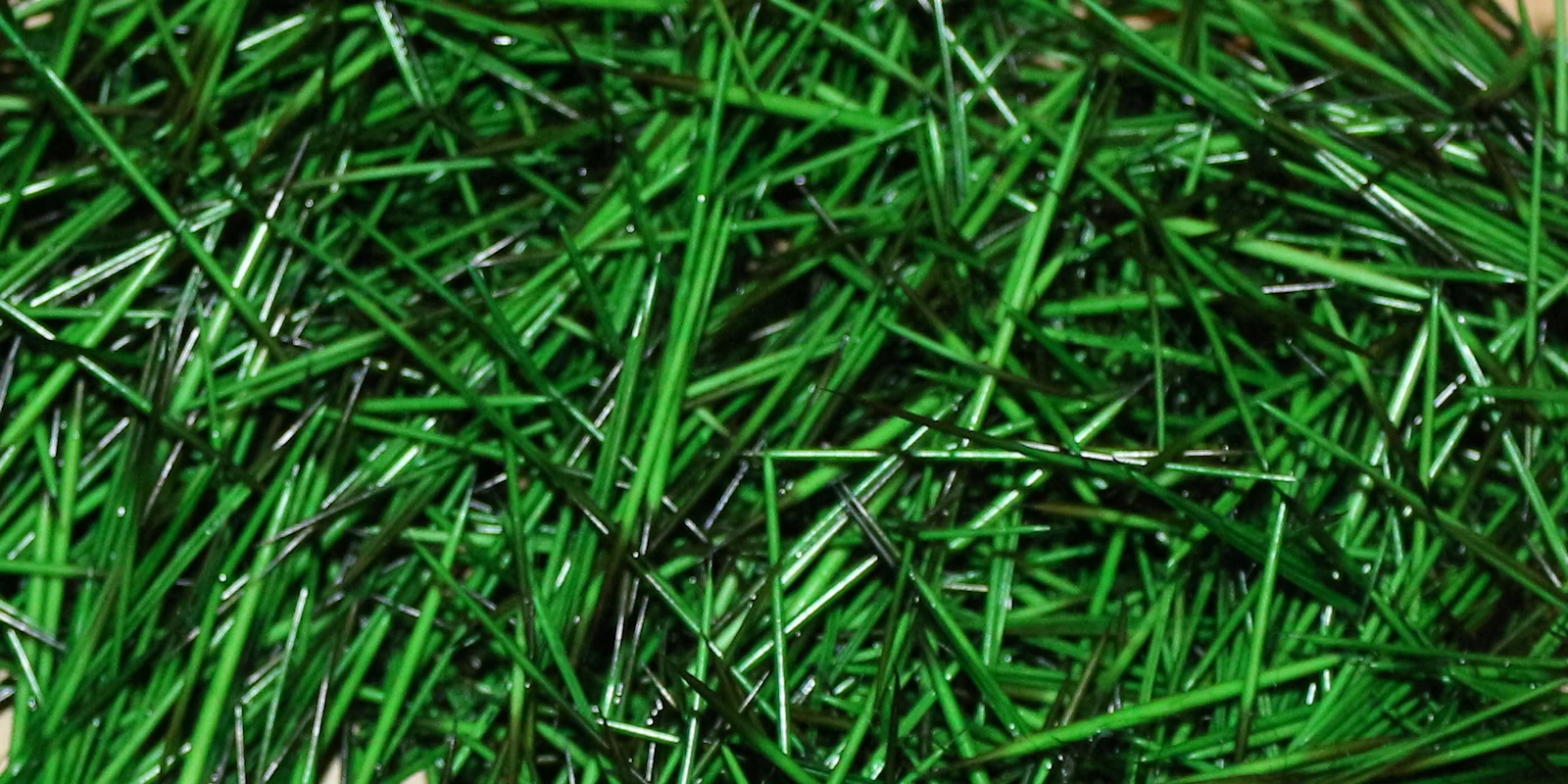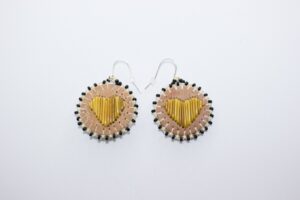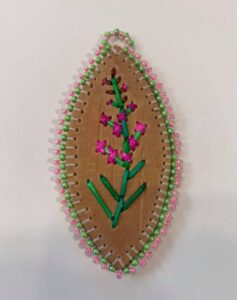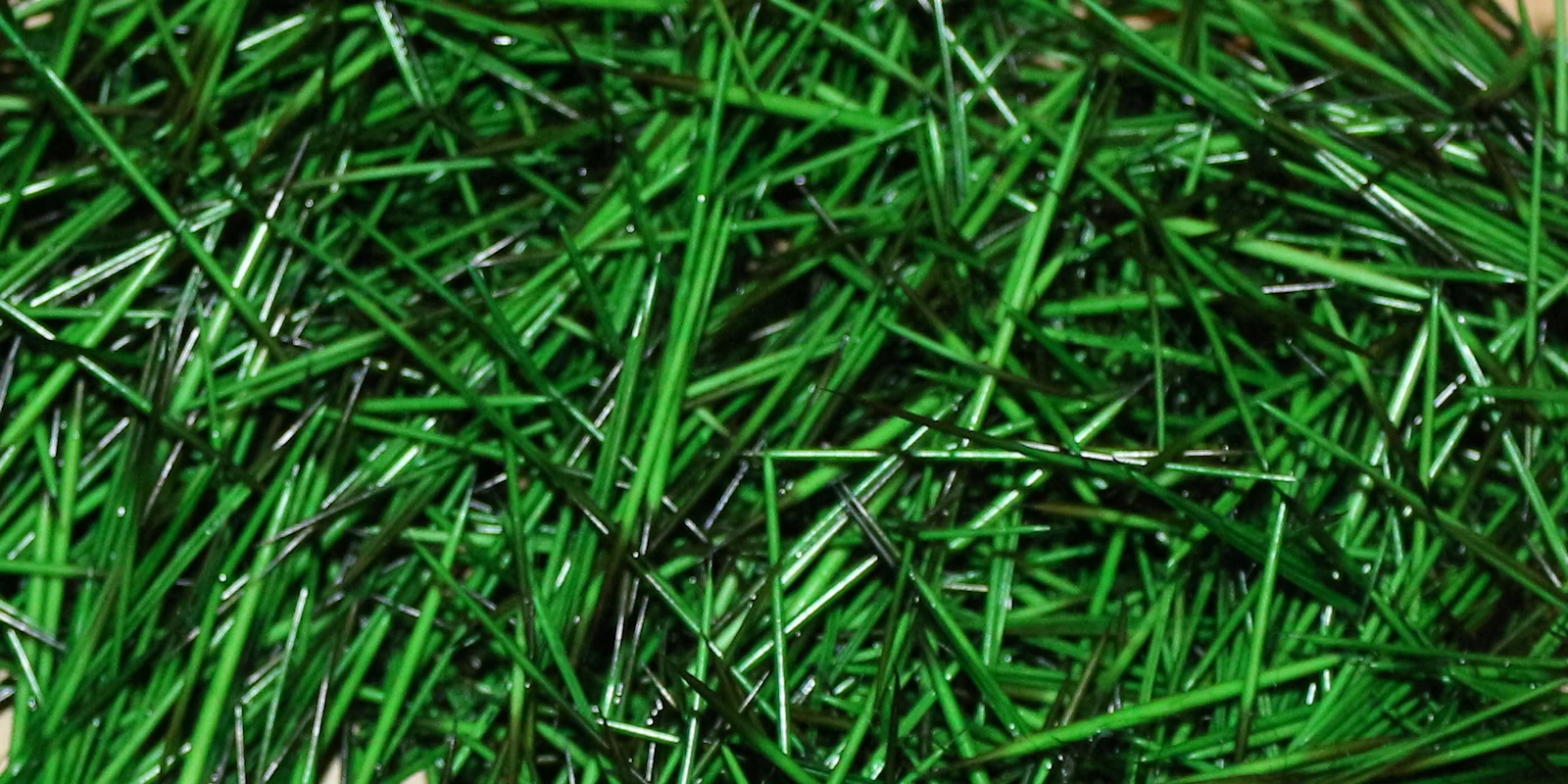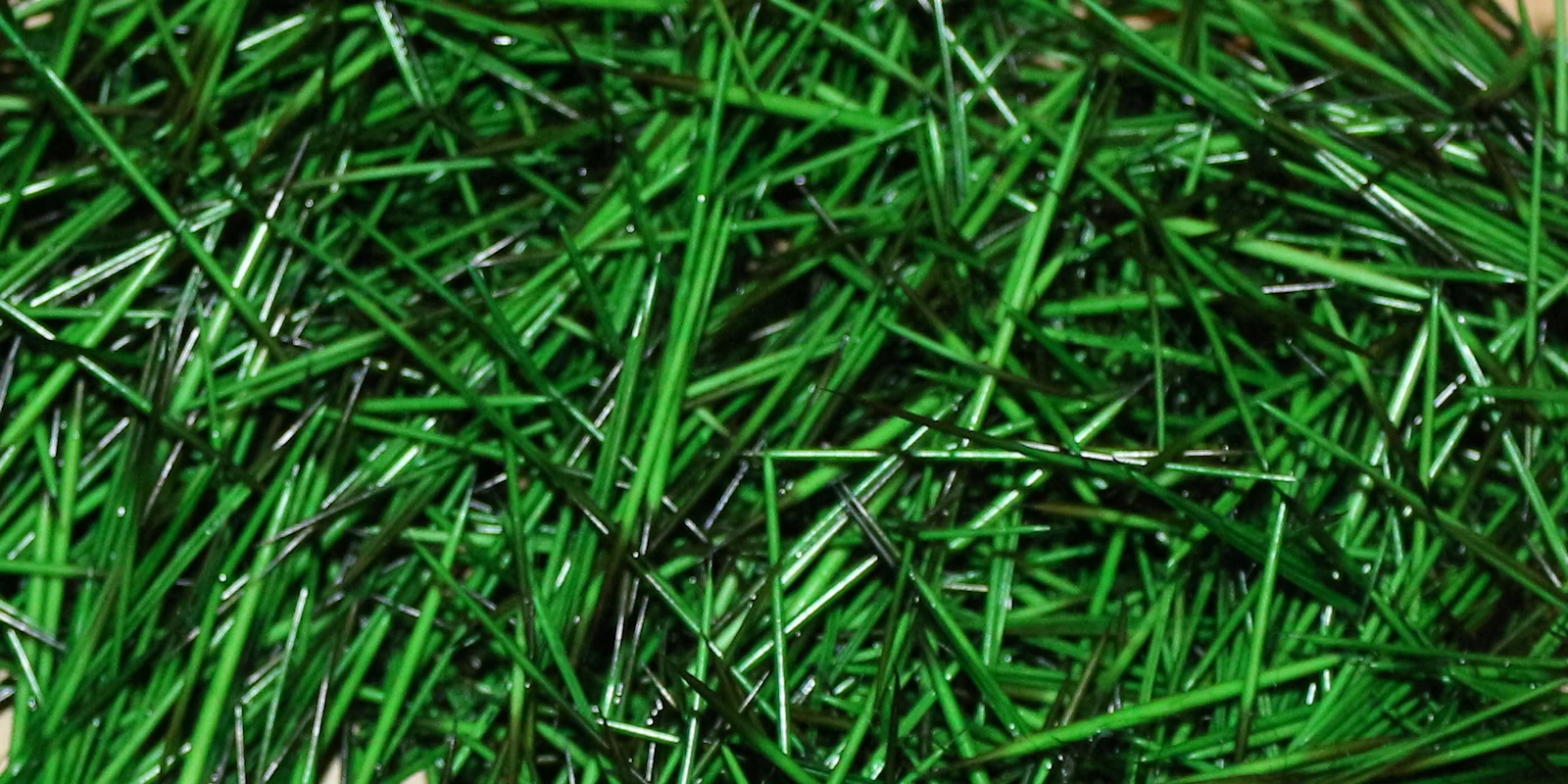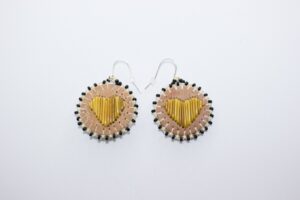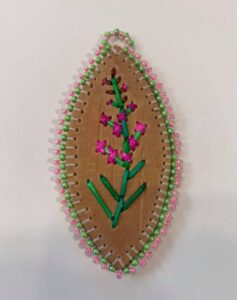 A one-time price of
CAD $140.00
will be added to your order.
8 classes - September 8 to October 27 - On Thursday evenings from 6 to 9 PM
ADULTS ONLY! New participants will make a quilled a key ring on birch bark with a bark backing, and a pair of earrings with tanned leather backing trimmed in beads.  Sandra offers more than 25 colours of quills for each of her quill classes $140.00
Participants have to be able to go up and down stairs.  Snacks will be provided. Participants are encouraged to bring their own drinks.
Returning quillers who have a project previously started with Sandra can continue to work on them – $80.00
All supplies are included.